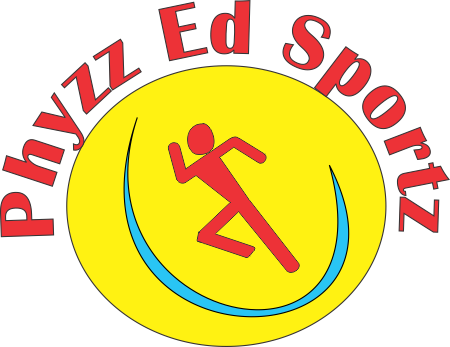 For boys & girls ages 2 – 14
Phyzz Ed Sportz is coaching our proud South African sports to prepare our players for the next phase of their development. Phyzz Ed Sportz will develop and constantly strive to maintain high levels of service and coaching to all our schools, parents and players. We are committed to improving student's skills, fitness, co-ordination and confidence by coaching in a fun and constructive environment.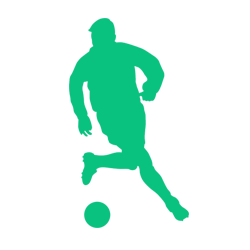 Phyzz Ed Sportz provides an early foundation for boys and girls ages 2-14 years old, where they will learn many skills and various sports. A child's participation in Phyzz Ed Sportz develops their sports and gross motor skills, whilst enjoying the fun and challenges of the activity. All our coaches are passionate, trained, first aid qualified, CRC checked and drug -free.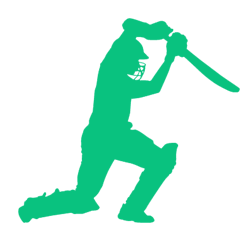 A once off annual registration fee is payable on joining , this included a Phyzz Ed Sportz T-shirt, medal and certificate which will be awarded at the prize giving. Please complete the attached registration form and send it back to your child's school. Each school has an attached insert which has the monthly fee, contact details and banking details. Please use your child's name and surname as the reference. Fees are payable in advanced by the 7th of each month/term.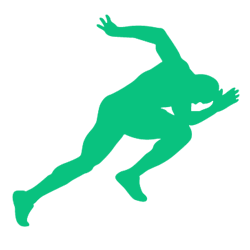 • Soccer
• Hockey
• Netball
• Cricket
• Tag Rugby
• Athletics
• Athletics
• Softball
• Basketball
• Core & Movement
• Speed & Agility
• Balance and Gross Motor
We love to celebrate our players birthdays with a sports themed fun filled party